Completely Free
Health and Legal
Support
We provide health and legal support services to all foreigners residing in Turkey
FAST AND GOAL ORIENTED
How do we work?
Register in the system either by filling the form or by calling us
Leave a request or call when you need it
Let our consultant take the necessary actions on your behalf
Get your assistance from professional solution providers
401
+
Finished Applications
OUR BRAND PARTNERS
Our Solution Partners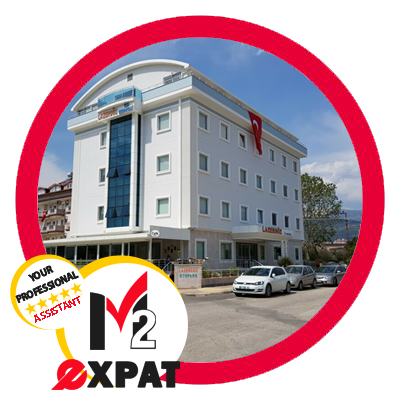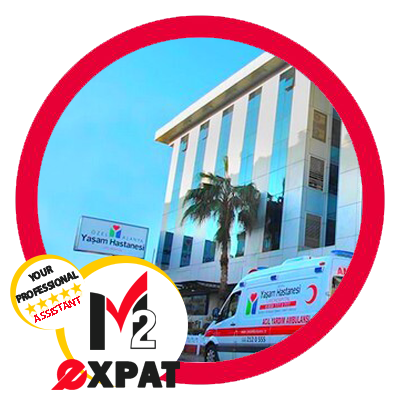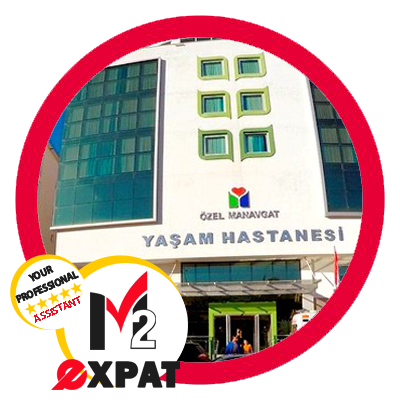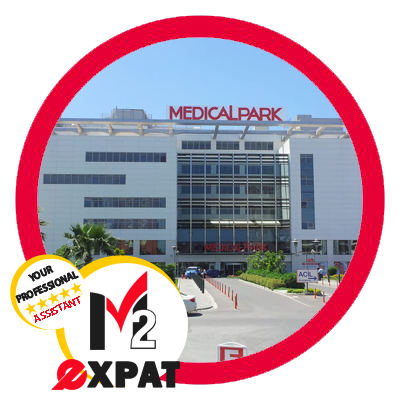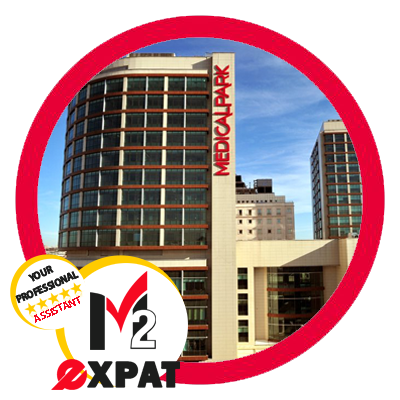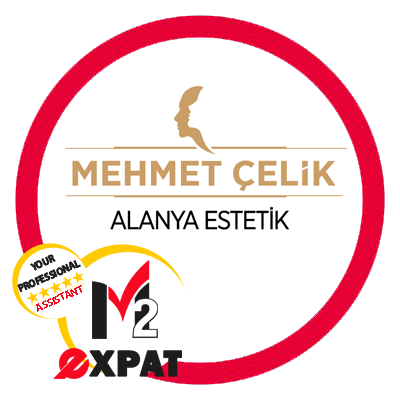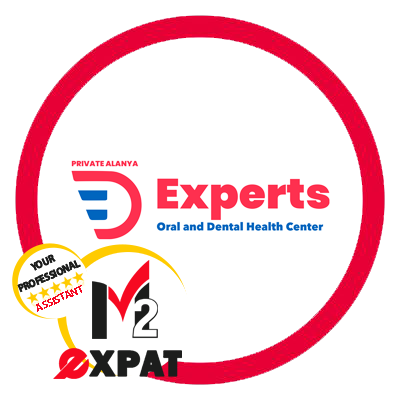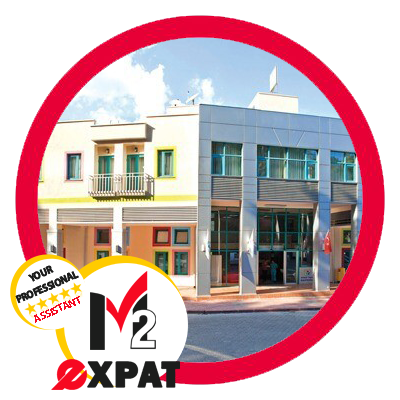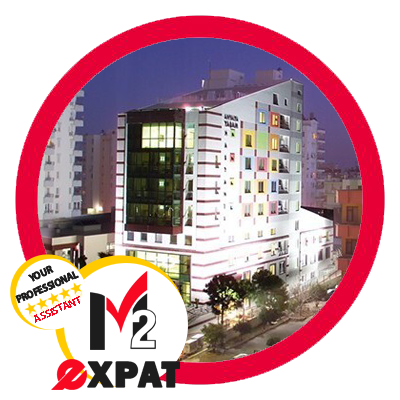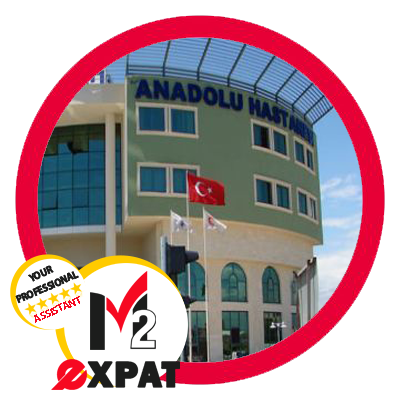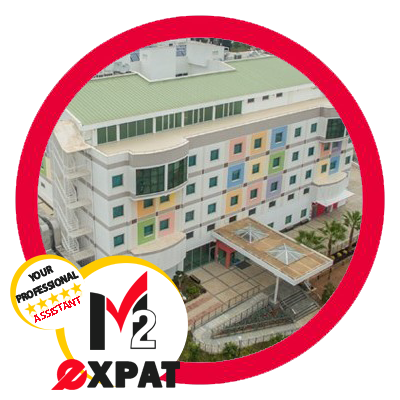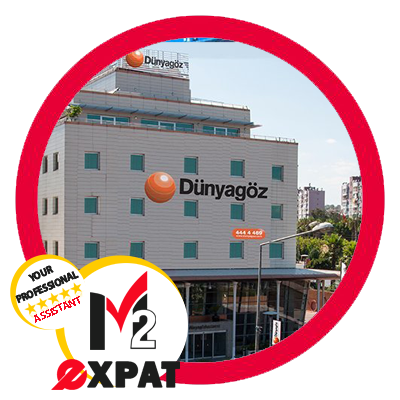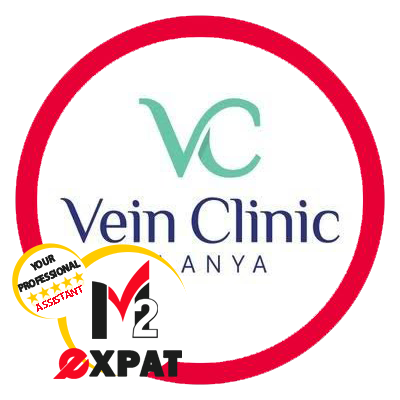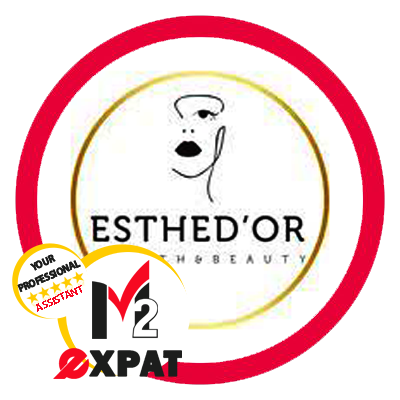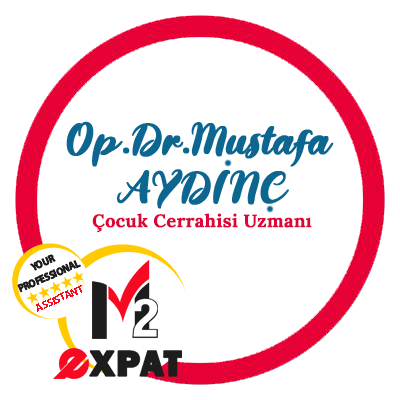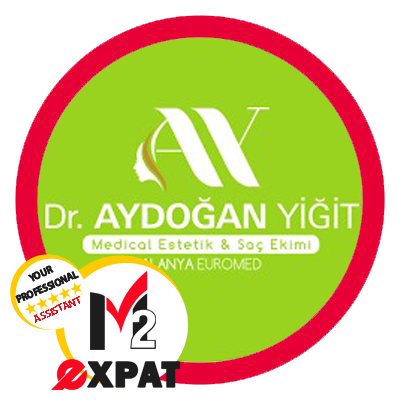 EXPERTS
Our Consultants
Op. Dr. Mehmet ÇELİK Aesthetic and Plastic Surgeon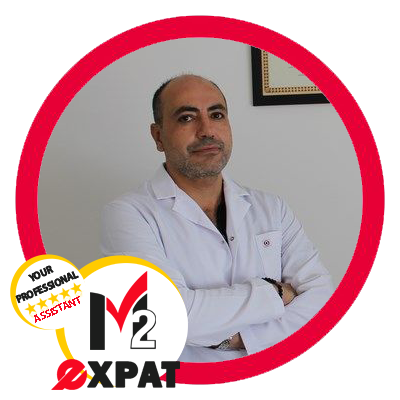 Dr. Işılay IŞIK Radiologist
Dt. Mehmet AVCU Oral and Dental Health Specialist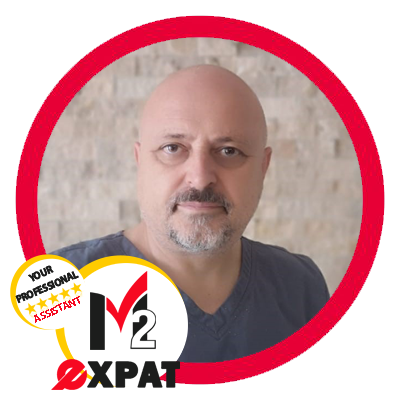 Dt. Murat DİKMEN Oral and Dental Health Specialist
Sign Up Now
Have an easy life with us!
Sometimes health and legal issues can be very tiring and unclear

Sign up and become a member and we will take care of the rest for you.
Whatsapp